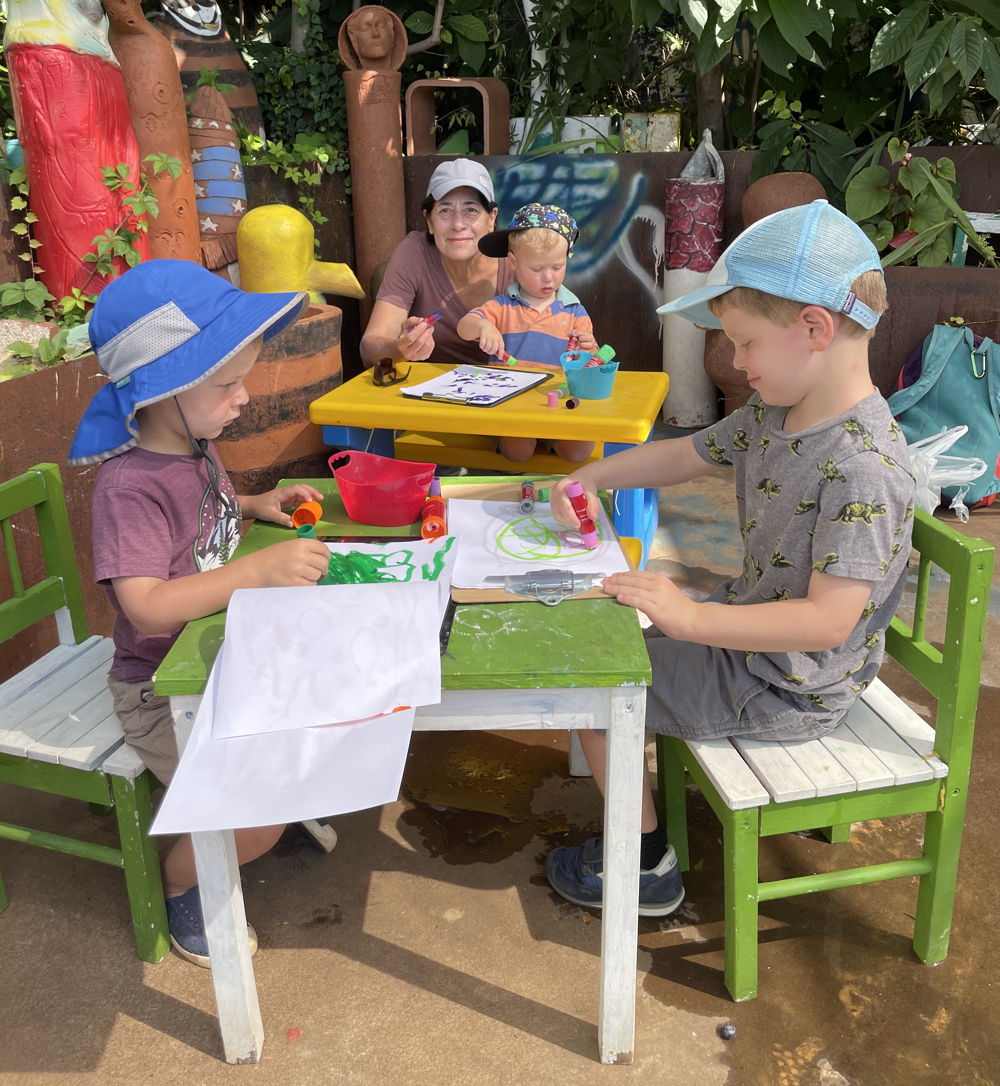 This year Grandparents Day falls on September 12, 2021 and believe it or not, the foundation for the celebratory day came from a 9-year old, Russell Capper, in 1969.
This loving child wrote to then President Richard Nixon, asking for a dedicated day to celebrate and honor grandparents. Several other citizens joined this advocacy effort and in 1978, then President Jimmy Carter signed the proclamation. National Grandparents Day, to be celebrated on the first Sunday after Labor Day, was first celebrated in 1979.
The proclamation, establishing National Grandparents Day stated three distinct purposes:
to honor grandparents
to give grandparents an opportunity to show love for their children's children
to help children become aware of strength, information and guidance older people can offer
It's an opportunity for both the honorees (grandparents) and the grateful recipients (grandchildren) to show appreciation. As a granddaughter, I have benefited from having loving and attentive grandparents, worthy of such an honor. Now, as a grandmother, I also recognize the importance of shining light on my grandchildrens' lives, and the gift they most certainly are to my life.
This designed day, like all holidays, help to focus our thoughts, define some coveted actions, and create a foundational platform for honoring grandparents. This day can signal a specific opportunity for grandparents to show the love they have for their children's children and in turn guide the children to awareness of the importance and treasure within their grandparents and all older people.
Click for ideas on How to Celebrate Grandparent's Day