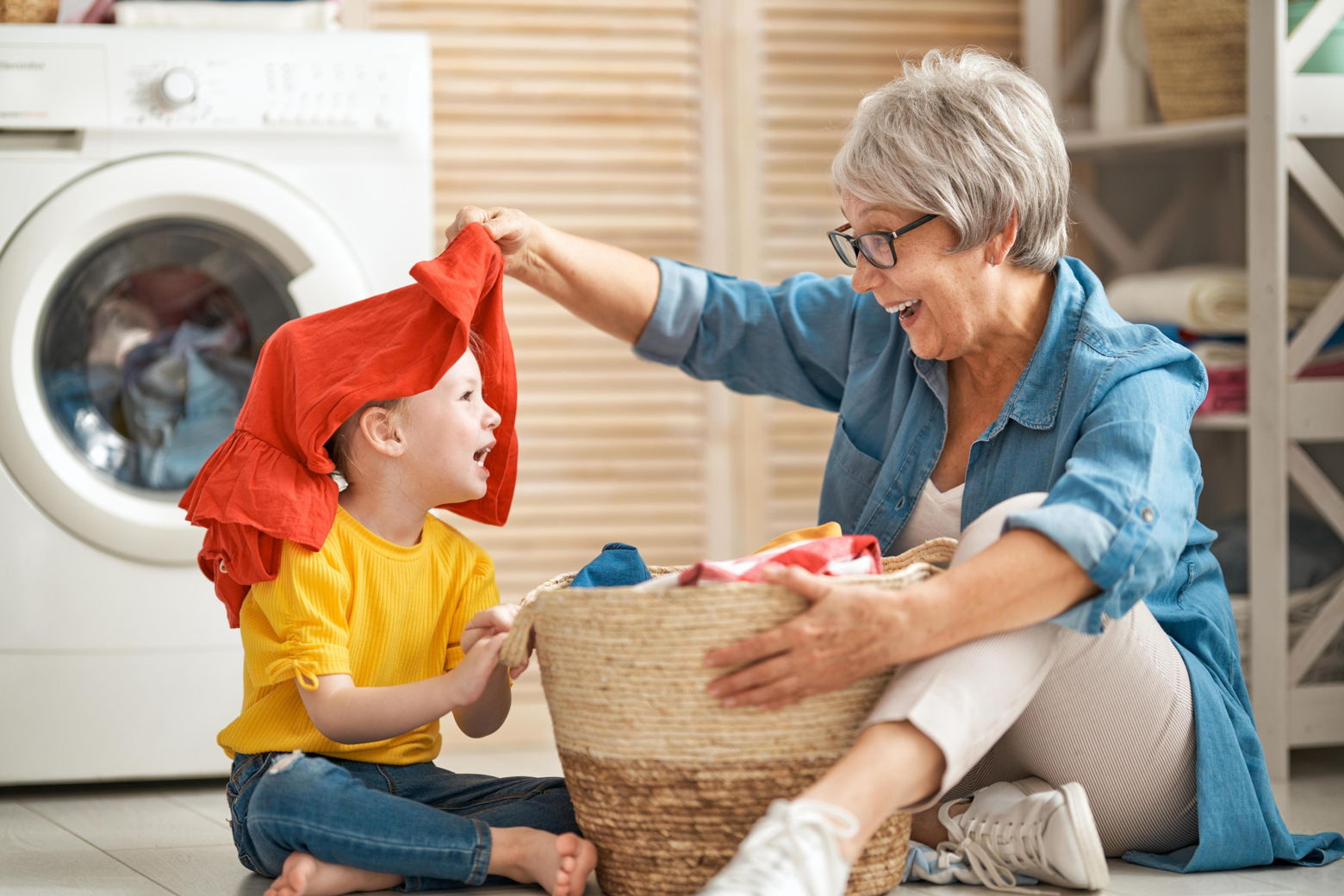 Grandmas come in all shapes and sizes. Your Grandma may be the one who likes to shower others with gifts and surprises. She may be the type of Grandma who always makes you laugh. Or perhaps she is the one who has taught you some of life's most important lessons.
During this holiday season, you have the opportunity to celebrate Grandma. Here are some tips that should help you put together something as unique and special as she is.
Gifts that brings her joy, now
You have great past memories of Grandma but things in her life may have changed. Try to refocus on her life today. What is bringing her joy now? Maybe she has taken up a new hobby, a simpler way of entertaining, or a slower lifestyle. What is Grandma's pastime now? Is she an avid reader? Consider having made a personalized bookmark; very economical and it sure is personal. To keep this stimulating hobby going, how about a monthly subscription to a used book collection? These are again economical and exciting to open, month after month.
Gifts she can preserve
So often we think of preserving Grandma's treasurers. How about putting her on the job? Consider buying her a treasured recipe book. She can gather her family favorites and place them in the book, along with cooking wisdom and stories about their creation. Imagine the joy Grandma will have re-gifting this book to all who have enjoyed her loving meals.
Gifts that keep her safe
At all ages, we are at risk for bodily harm, injury from some of the simplest acts of routine life. As our bodies age these risks increase because of limited strength and control as well as a reduced ability to heal. Consider for your Grandma gifts that don't limit her activity but rather increase her safety. First, walk into the kitchen. Maybe you can gift her a motion sensor light placed under the cabinet. This thoughtful gift brings light when she steps near, adding safety to her cooking area. Stroll toward the bathroom, often considered the most dangerous place in any home. You can do a quick check of the bathroom rug. If it moves as you step on it, replace with a nonskid sturdy rug.
Gifts that make her feel special
Now let's get a little more personal. You know Grandma the best. Consider what does she like to talk about? Or, more specifically, who and why? Maybe you remember her as a lover of nature. You can easily bring nature into her home in a compact way that requires the daintiest of care. Bonsai plants can be delicately cared for, and enjoyed as they slowly grow for years, just like her children!
Consider your special Grandma and shop or create her next gift with emotion and purpose. You will bring pleasure, joy, personal respect and honor to the celebration.