When I reach creative director and legendary food stylist Victoria Granof over the phone, she's slightly concerned—instead of receiving the eight raw chickens she requested, she's received a mistaken delivery of 80 pounds of chicken. (Yes, you read that correctly.) And though that may sound bizarre, maybe even a little terrifying, it's all in a day's work for Granof, who's lent her food-styling and directorial genius to major brands, magazines, and cookbooks alike, creating bold, lush images that are the stuff Pinterest boards are made of. She took a break from cutting up radicchio to chat with Heirloom about her family's unusual (and edible) beauty rituals, the food that makes tough conversations easier, and the precious objects she wants to leave behind.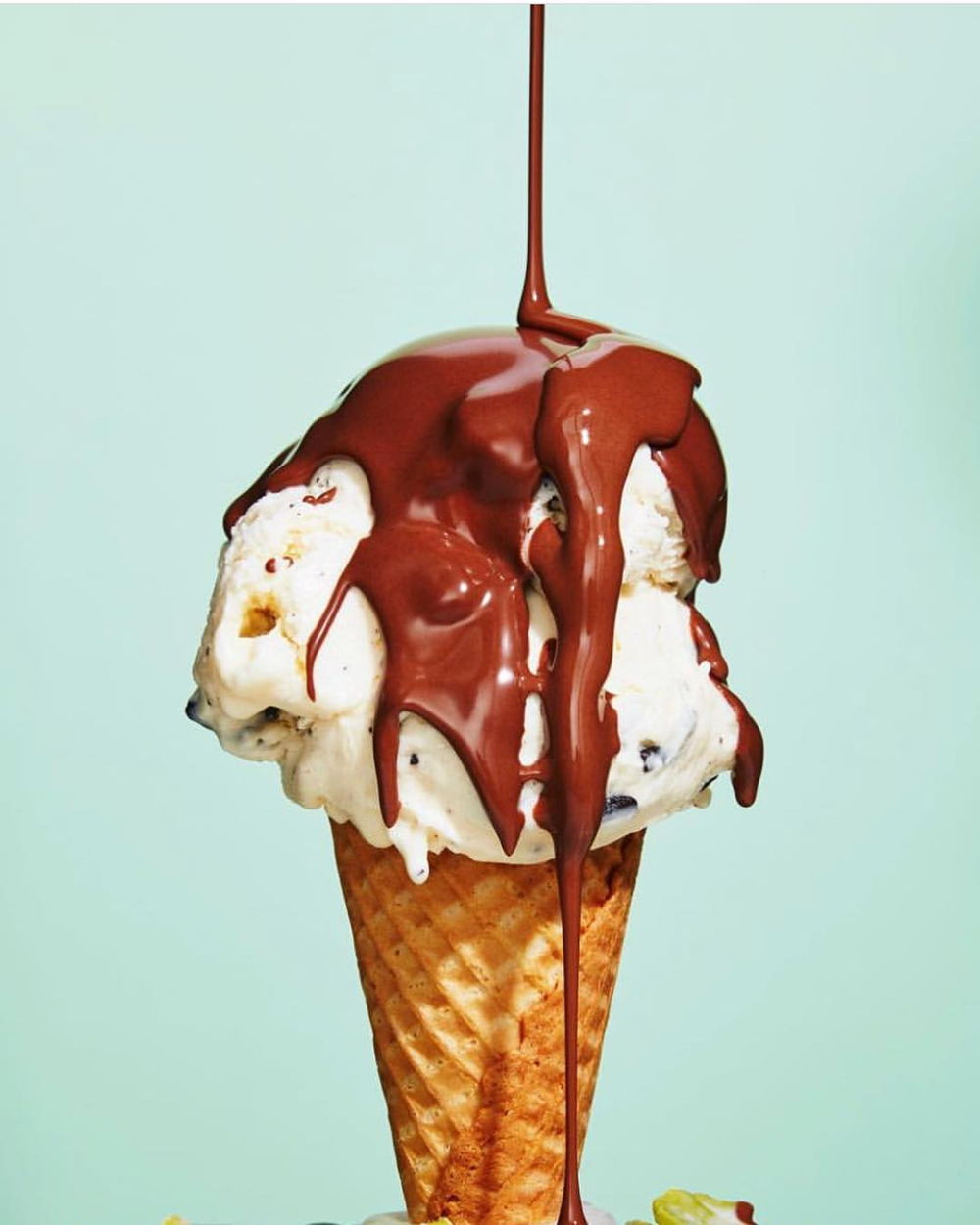 Where did you grow up?
I grew up in LA in a blended family—I have three older siblings from my father's first marriage, and three younger siblings from my mother's second marriage.
What were some of your favorite family traditions when you were a kid?
My great-grandmother was from Turkey near Troy—as in Helen of Troy—and on Sundays, my mom would drop off me, my younger sisters, and my cousins at her house, so we could spend time with her. She would heat up olive oil, and one by one, she'd cover us with it: Put it in our hair, rub it into our fingernails. She basically drenched us in olive oil, and then she would wash it out. It was meant to be a beauty treatment, all this warm olive oil. But it was also medical—if you had an earache she'd soak a little cotton ball in oil, have you lie down, and then squeeze it into your ear.
Also, when I was a kid, we didn't have air conditioning, so on hot days after my dad got home from work, we would pack a picnic and drive down and eat dinner at a little spot called Mother's Beach. There was a big Armenian population nearby and they'd all be grilling kebabs outside, so it smelled incredible. Going to the beach for cool air on summer nights is a very good memory.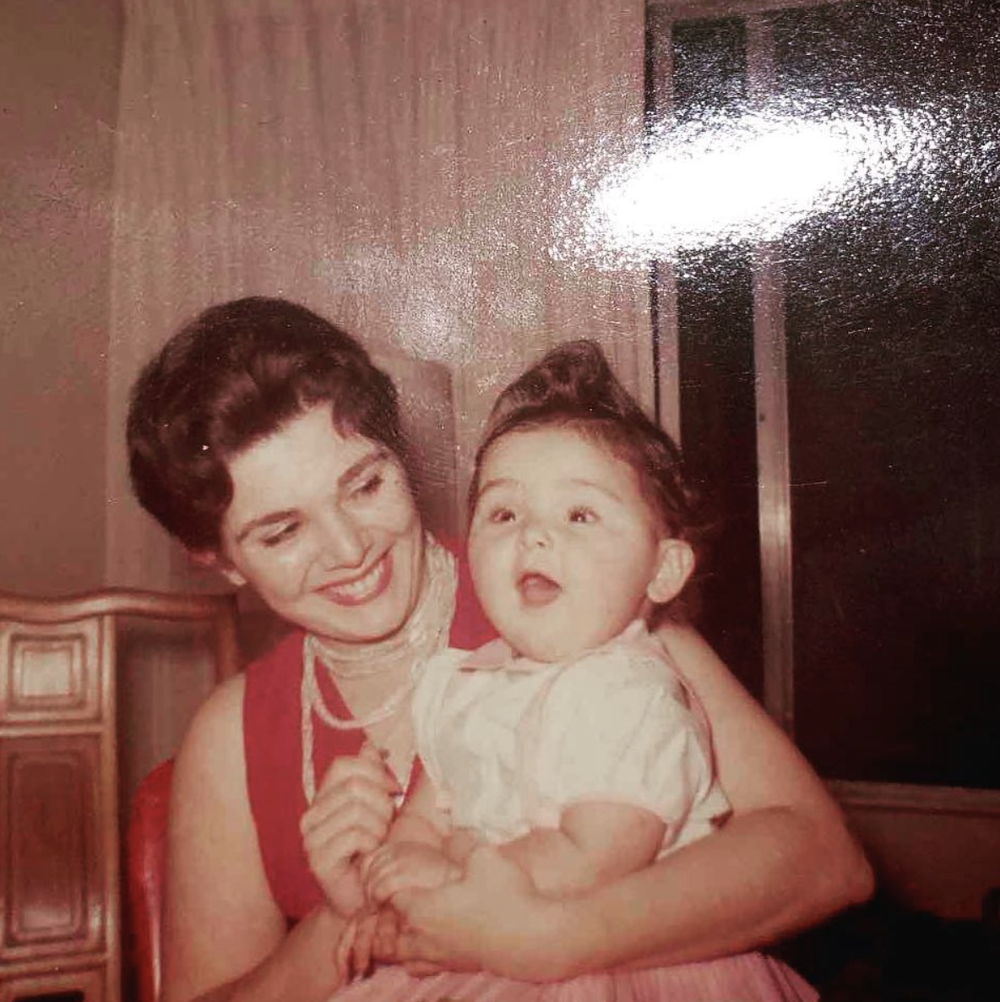 When you became a mom, did you think a lot about creating your own traditions?
Oh God, one hundred percent. In fact, I styled a book for my friend a few years ago about family rituals and how a ritual doesn't have to be a big deal—it just has to be something you do over and over again. Now, for my son Theo and I, every Friday night is pizza night. We live in Red Hook, Brooklyn, so we'll also walk down to Steve's Key Lime Pie and get some dessert. If there are things to discuss that may be difficult, we do that on the waterfront with small key lime pies.
How have you stayed in touch with family during the pandemic?
On Sunday nights, we have Zoom dinners with our family in California. When my mom can figure out how to use the technology, she comes: She's very smart—she used to be a judge—but she's not always clear on what device she is supposed to use. But yes, best-case scenario, I Zoom with my mom, my three sisters, sometimes their husbands, my nieces, and nephew. The beauty of those dinners is that I can eat my own food the way I like it. That side of the family is Jewish, so we also had a Passover Seder and all of us cooked the same thing. Then I made little cookbooks for everybody with my grandmother's old recipes, which I took a lot of time recreating. That's fun, except I haven't sent them out to anybody yet—maybe should just email them a PDF?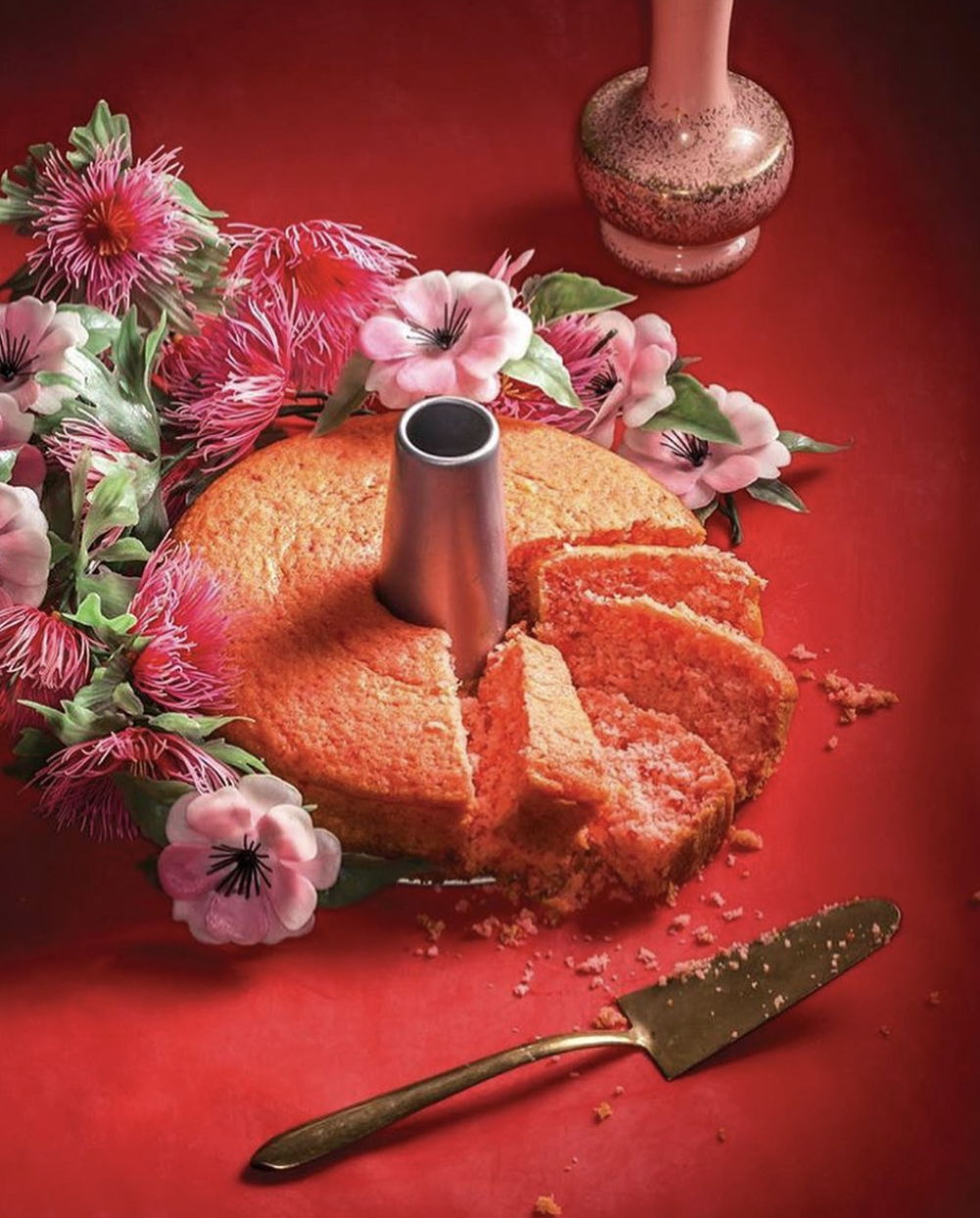 Did your family take home movies when you were a kid?
The last one I recall was taken after my first sister was born. I was five, and they'd bought me this cute little nurse's uniform that came with a bag of fake medical supplies. And there's a movie of me sitting on the front stoop, holding my newborn sister. Can you imagine handing a baby to a five-year-old? We have a wonderful home movie of me with a diabolical look on my face, and it looks like I'm trying to give her a lethal injection with my fake hypodermic needle. That was probably the last time we took home movies.
Nowadays, do you record life at home a lot?
I recorded a lot of videos of Theo when he was younger, but now as soon as he sees me take out my phone, he just hides and slams the door. I mean, he's 17, so….
What are some of your favorite moments that you captured of him when he was little?
Oh there are so many. There's one that I play all the time: He was probably three, and he's standing shirtless on a stool at home. He's saying "Okay, get ready, everybody. My name is Theo, and here's my song," and he's puffing his chest out. And the song is, "Oh, my mommy never lets me eat candy, never everrrrr…." Also, in our old neighborhood, there was a woman who lived around the corner who had a cherry tree in her yard. And when the trees were bearing fruit, we were allowed to come over and pick it. I have some beautiful pictures of him wearing tiny denim overalls, picking cherries and then stuffing them in his mouth. Juice everywhere.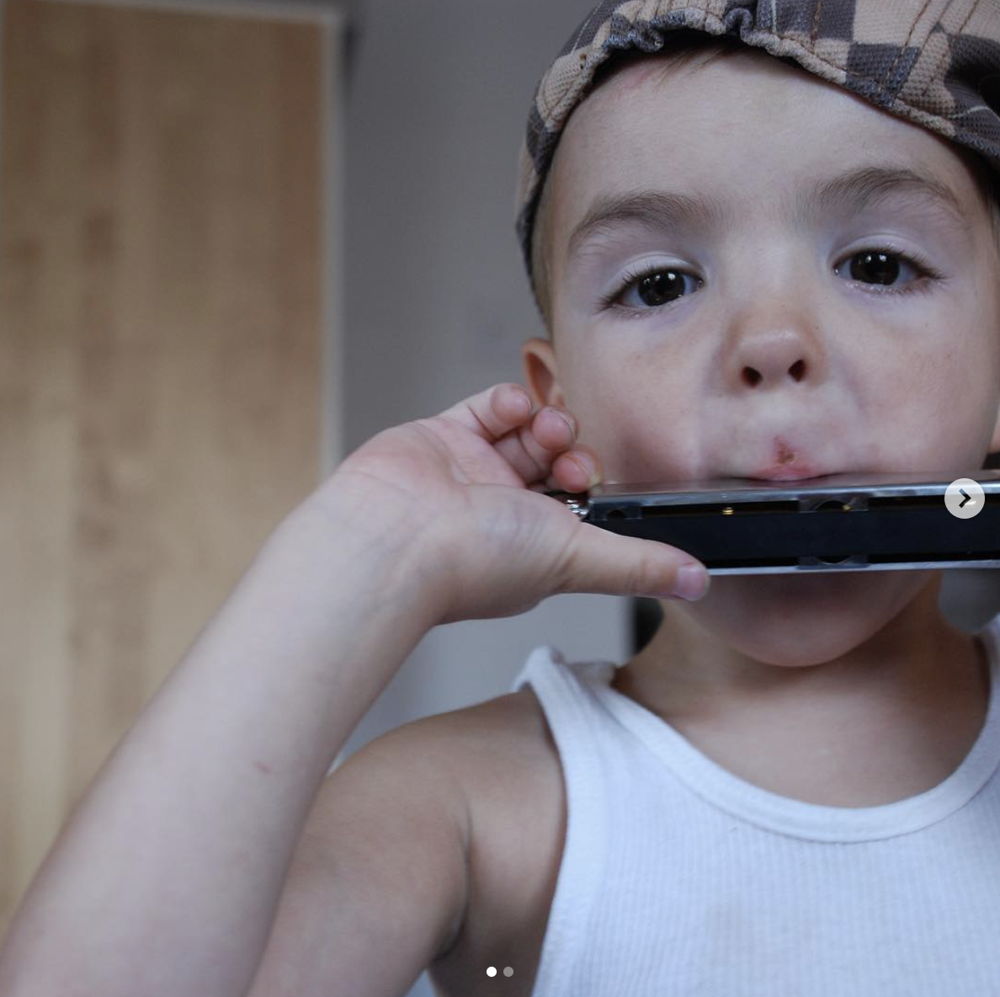 What are the heirlooms you'd like to pass on to Theo and future generations?
So many things: Theo's baby booties, and a little Ukrainian hand-embroidered shirt I got him when he was small—I'm saving it in a bin for posterity. Another big one is something from my great grandmother, the one with the olive oil. She was born in 1890, and after she died, she passed down a Turkish coffee set that's probably from the late 1700s or early 1800s. It's so beautiful, brass with little china cups within the brass holders, and the tray. The cups have all been broken and repaired, and that's what's so beautiful about them.
Molly Simms is a writer, editor and content strategist. The award-winning former senior editor of O, the Oprah Magazine, she's a CT native, is *not quite* 5'4" but pretends she is on medical forms, and has seen Pee Wee's Big Adventure at least 15 times. To say hello, visit her at molly-simms.com.