If you're like us, you love learning the backstory of how products are designed and created. Here is a behind the scenes look at how Heirloom video books are made, from design to delivery.
01. Product Design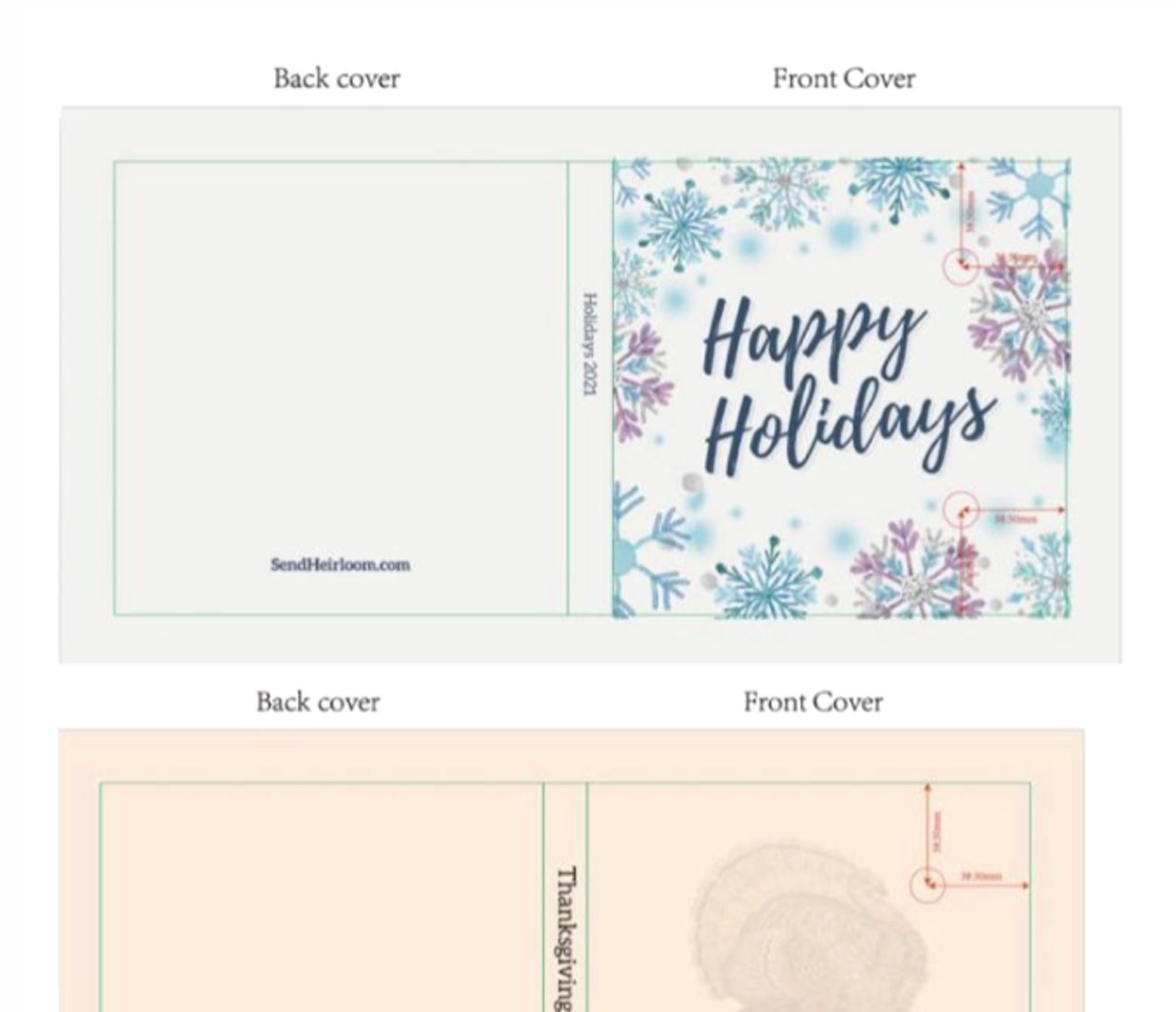 Video book covers are designed by Heirloom and the designs are sent to a partner factory to produce samples and then for bulk production.
02. Cover Construction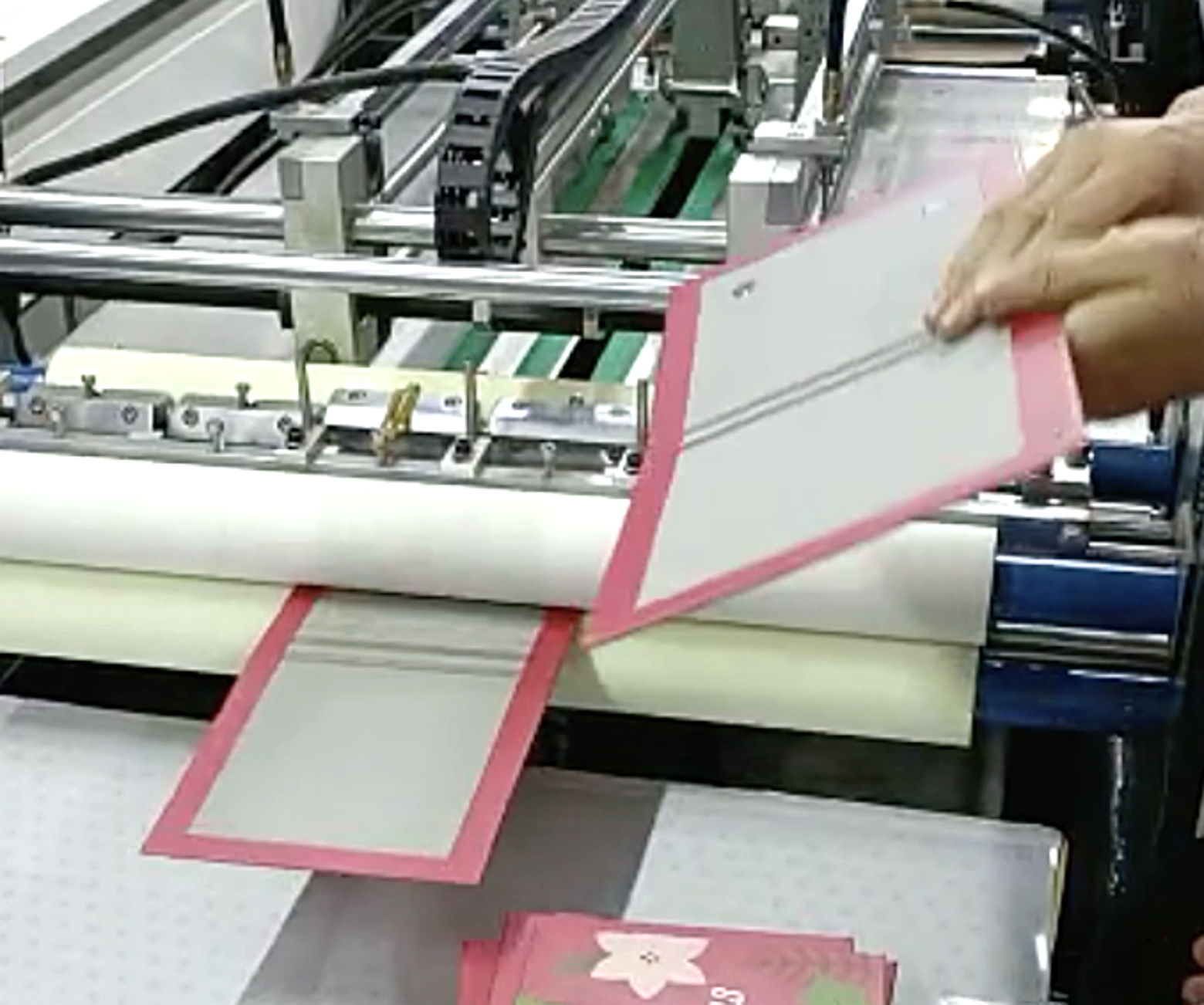 Book covers are printed on paper and adhered onto hard cover books. Tiny magnets are added to the covers and when separated from the modules they trigger the video to play.
03. Module Creation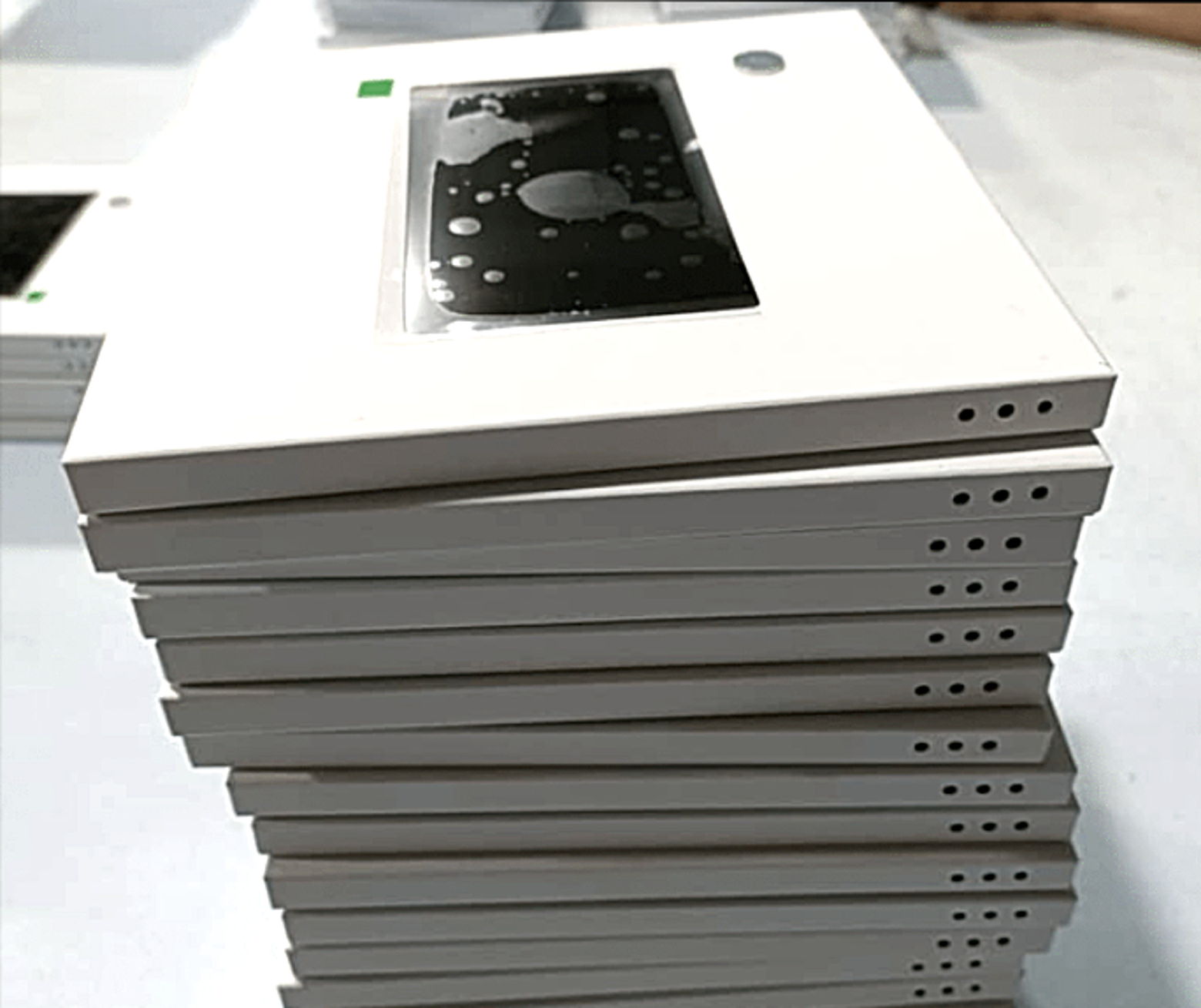 Speakers, 5" HD screens, memory, batteries and wiring are assembled together inside a 6.5 square video book module.
04. Player Testing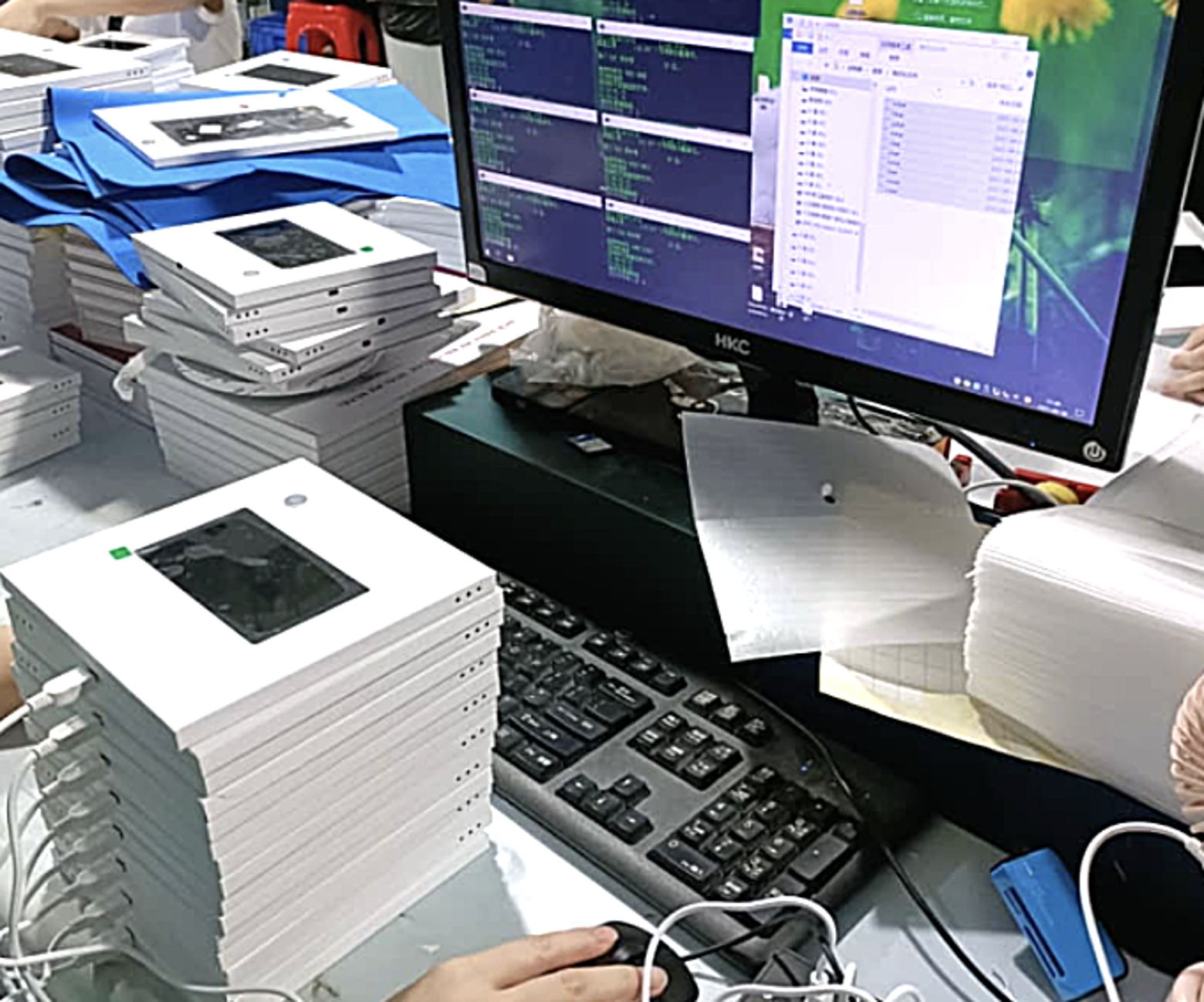 Video player screens, speakers and memory are all tested on computers. Modules get packaged and shipped to Heirloom Headquarters for assembly.
05. HQ Assembly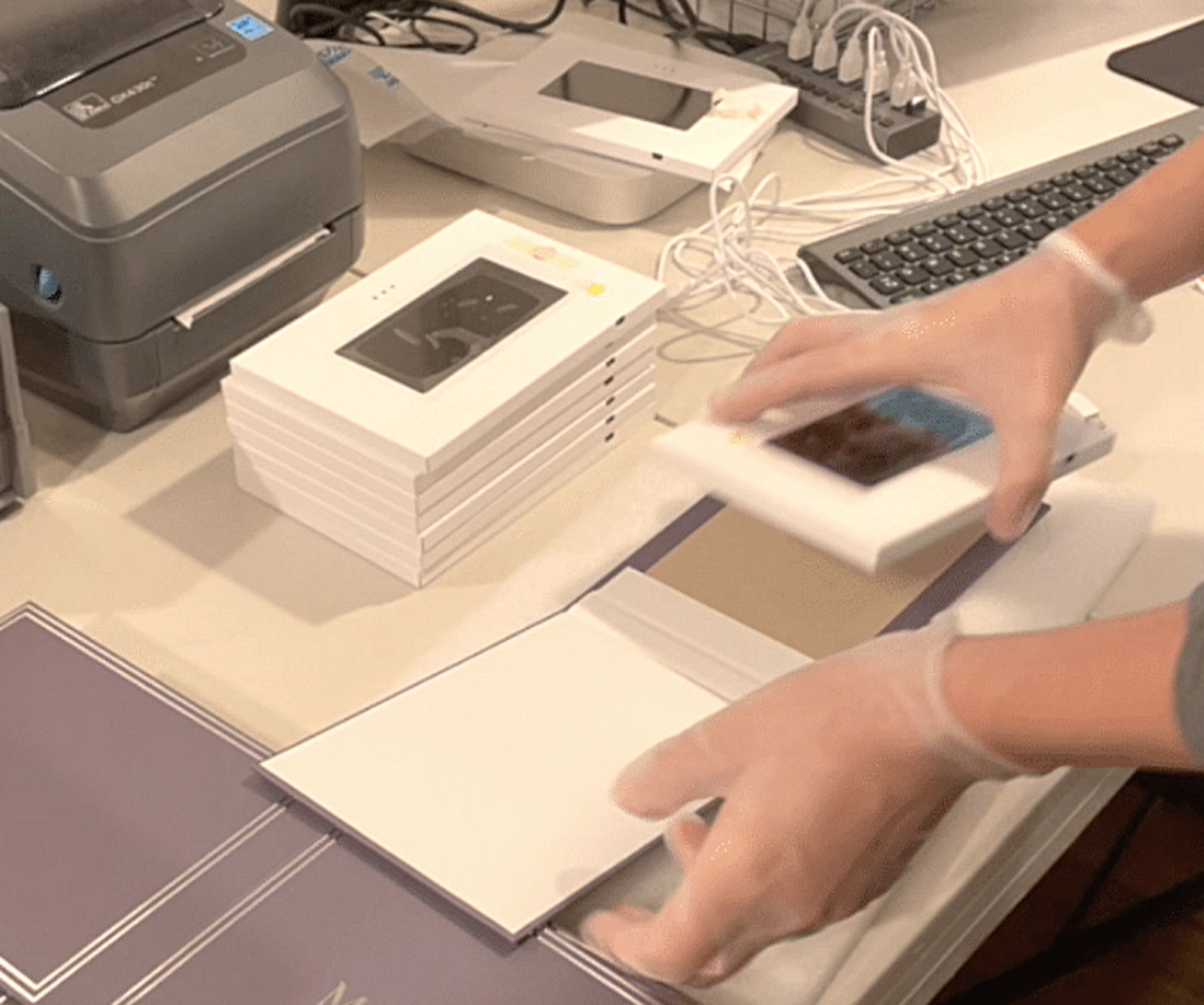 Videos are loaded onto video modules and then attached to book covers, boxed up and shipped to you!