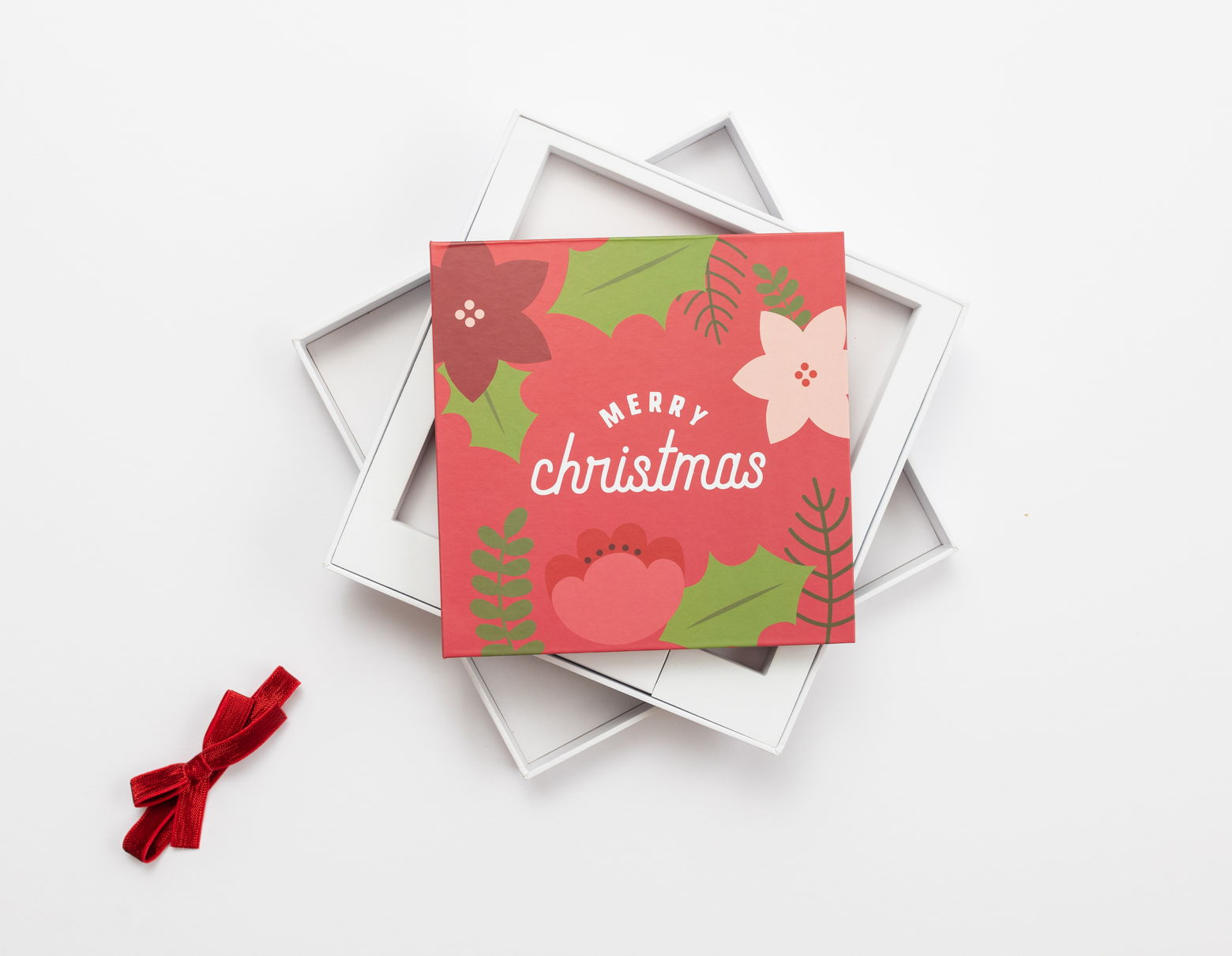 First you may ask, "what is a video book gift?" Great question, and possibly the one we hear the most often. A video book is a physical book with an integrated video player we send directly to an address of your choice. You select your videos to upload them to the Heirloom website and we do the hard work of shipping a video-playing book right to your loved-one. You can upload videos from your computer, your phone or directly from Facebook or Instagram.
Your next great question may be, "now that I have created this video greeting card, how do I gift it?" This popular question can be best answered by the ever popular "it depends!".
Here we describe some of the more economical choices, along with their features for your consideration.
Ship It Directly
Video presentations can now be held in your hand thanks to a video-playing book. Yes, I said in your hand, in book form.  Heirloom offers a video-playing book, bringing your video directly to the recipient as easily as opening a book cover. No wi-fi or tech devices and definitely no tech skills are necessary. The video screen comes to life the moment the cover is opened and stops when the book is closed. And, not to worry, their book will be viewed again and again thanks to the recharging cord. You can have this book shipped directly to the gift recipient from Heirloom.
Share Virtually
When your order ships to you, you'll also receive a link to view your video electronically. You can copy this link and share it via email or text to anyone in your phone or email directory. Often times groups like to see the complete video they contributed to and this is a great way to allow everyone who contributed to the fun. Just send them the link to view the complete video tribute you assembled as a 'thank you' for participating. They will get so much joy from seeing everyone else's videos compiled along with their video.
Hand It Over
If you plan to see your loved one in person, handing over the video book you made for them is such a rewarding feeling. You'll get to see the moment they open the cover and watch the video come alive and you can even record that moment on your phone to watch again and again, and share with others who might have contributed, too, but who can't be there in person. Heirloom also offers custom gift boxes, which showcase the video greeting card gift in such a beautiful way, keep it safe for travels, and you don't have to think about gift wrapping!