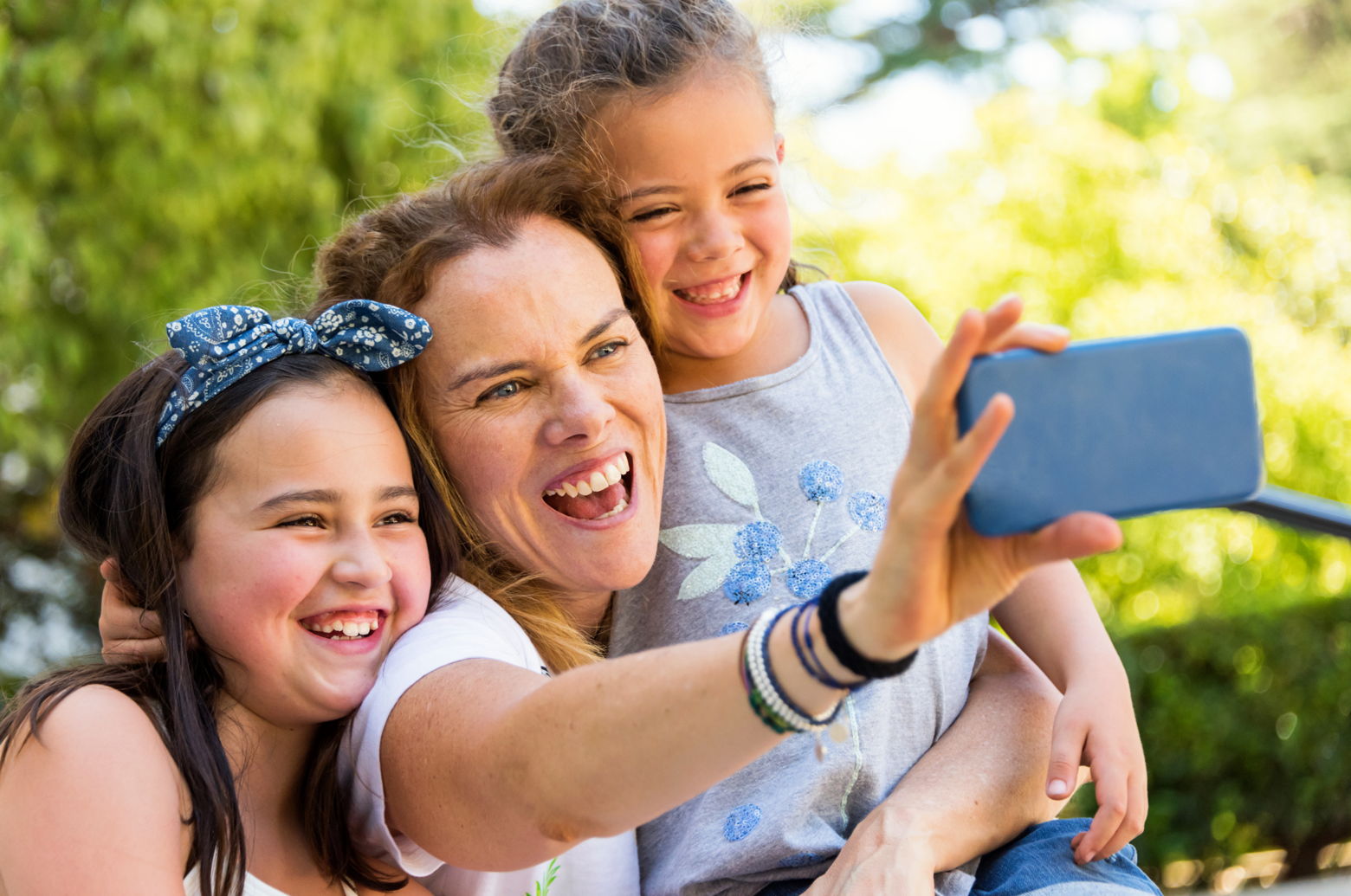 Collecting videos from friends can be an incredible first step towards building a wonderful video gift. Collecting common videos of a loved one, or asking friends to record them, is a great way to commemorate a special event. There are, however, some technical and logistical challenges we want to avoid.
Collecting videos from friends and family should always start with a deadline. Your son's birthday, your friend's retirement, a holiday gift, or Mother's Day. All these occasions, and dozens more, can be your motivation. However, if you don't receive the videos in time, you're left with an empty gift box.
Here are some tips that can spare you the wasted time, effort and probably lots of miscommunications. And, at the same time, provide the instruction your friends may need to fulfill your "ask" quickly and correctly.
How to collect videos from friends?
Consider first how you are going to collect the videos and photos for your creation. You can create a simple introductory message, explaining your project (Mom's Birthday Surprise) and ask for their help. Ultimately they will be sending you their videos as links, iMessages, or (not the best options) emails or text messages.
Tip 1: Have everyone send a single person (probably you!) their videos.
How should I ask my friends for their videos?
You should send everyone an email or text message (or both!) clearly explaining the project and asking for their help. Here's our example message:
Hi! This year for our Mother's birthday we are planning on giving her a video-gift full of messages from her friends and family (you!). We would LOVE for you to contribute, and it will only take a few minutes.
*Please record a short message to her on your phone. Please hold your phone sideways when you record, so the video ends up wider than it is tall; that way all our videos will match. Once you have the video, just share it with me at this email address.

*Submit the video by May 25, 2022 to be included. We need it by then to have time to build the gift.

Thank you so much for your love of our Mother and for your help in producing this special gift. It's a surprise, so please don't mention this to her until after the big day!

Tip 2: Bold exactly what you are asking them to do.
How to get videos from both iPhone and Android phones?
It's unlikely all your friends are currently using the same type of smartphone. Unfortunately, if you ask them to text you their video, and you don't all have iPhones, the quality of the video will not be great. Instead, ask them to share a link to their video using the photo app on their phone (Google Photos or Apple Photos). That's the best way to get the video in it's full quality.
Tip 3: Ask them to send videos using iCloud or Google Photos links, rather than trying to email or text the full video.
How do I organize all their video contributions, especially from different software platforms?
To stay organized from the start, you can rename the videos the moment you get them to something like "Mom's Birthday Project - Claire and Paul". You'll thank yourself if you consistently store each of the shared videos and pictures in a single folder on your computer, or album on your phone. When you begin to create your masterpiece, all the contributions will be ready for your review and selection. When viewing the videos for the first time, set your stopwatch to obtain its length. This information, along with the time-stamp for the "best parts" will guide you toward your goal of overall length.
Tip 4: Keep things organized in a single folder for the project.
Should I have a deadline when collecting videos from friends?
Oh yes, indeed. You know the date of the party; just work back: two weeks to place your video book order and receive the amazing gift, at least two weeks to give you time to assemble the videos. You know your friends; add two weeks for their efforts and perhaps two more for their procrastination. You'll want to mark your calendar to send the "sleepers" a kind reminder. The general rule is 10% of people will do it right away, 90% will do it right before the deadline!
Tip 5: ALWAYS have a deadline, and hold people to it!
Does it matter how they record their video?
Yes, it very much matters how they record their video. All the standard rules of cameras apply: they want to have even lighting and to be in a not-so-noisy environment (a quiet moment outside often gives the best light). Beyond that though, the biggest tip is to have everyone hold their phones vertically, or to have everyone hold their phones horizontally, when making their video. That way all your videos will be the same (one way or the other, as you prefer), and you won't have the tough challenge of combining videos of different heights and widths.
Tip 6: Ask everyone to make their video horizontal, or vertical, based on which you prefer. Don't let them decide!
How do I combine videos from friends together?
Once you have clips from each friend, it's time to assemble them into a single video to share. One option is to use a tool like iMovie, which is available free on any Mac computer. With iMovie you can drag all your videos into the 'timeline' the application expresses at the bottom of the screen. Once they are all on the timeline, share your video as a file. Another option is to build one of our video books from your clips. Our editor allows you to combine multiple videos and photos together, and after ordering you are provided a digital shareable version to send to all the contributors.
Tip 7: Combine the videos into a single file which can be shared and enjoyed!
Once you conquer this project, you may find that a video book collection makes a perfect gift. Soon you may be called upon to teach your friends how to create their own such treasures!