Heirloom is here to help make that special bond with your Dad stronger. We want to make it easy for you to share how you feel about your Dad on Father's Day. What better way to share how you feel than with a keepsake Dad can keep forever.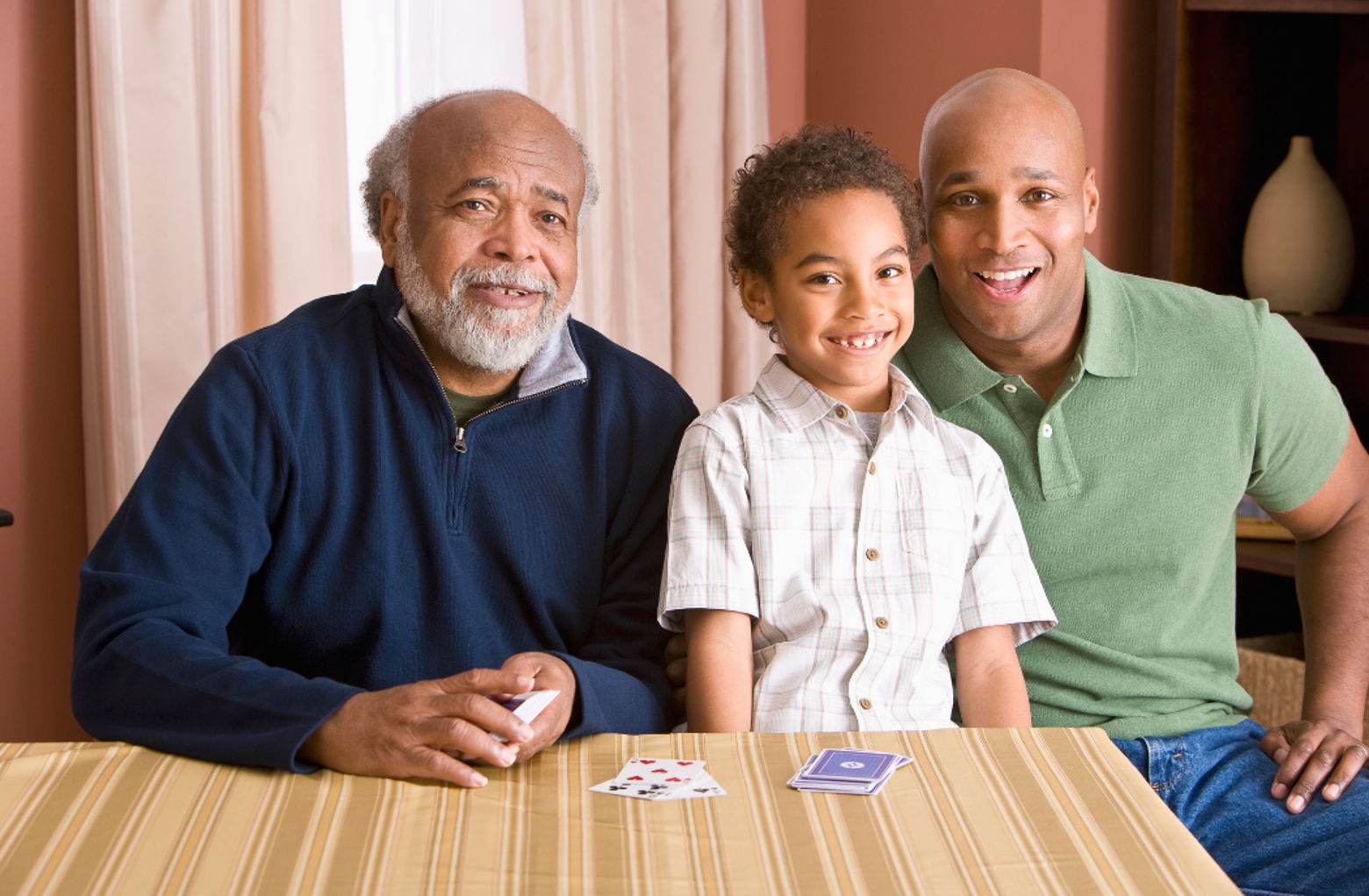 Here are 5 ideas to build the perfect Father's Day video book
Record a message from you.
Father's Day is all about how important your father is to you. The best way to communicate that is to fire up your front-facing camera and start talking. Nothing in this world could be more meaningful to your father than hearing how he makes you feel. Stuck on what to say? Try responding to these prompts:
What's something you love that Dad always does?
What's a memory you have with Dad that makes you laugh?
What's an activity you always look forward to with your dad?
What is something you learned from your father?
Record Happy Father's Day messages from your friends and family.
Your relationship with your father is important, but it doesn't end there. Being a father is all about strength, trust, responsibility, and kindness. This is a perfect opportunity to show him how much of an impact he has made on your entire family. Send a quick message to your friends growing up and your family asking them how your father has helped them. Need a message? Send this:
"Hi! I'm making my dad a video collection for Father's Day. Do you think you could record a little video today where you talk about what he was like while we were growing up? I know it will make him feel so special!"
Upload clips from all your most recent moments you have together.
If you look through your camera roll, do you see him there? If a moment delights you, we bet it will delight him too. Find those times when he was caring, funny, or just plain silly. Father's Day gives you a unique opportunity to show him how you see him, if you're reading this it will be a pretty nice thing for him to discover.
Still have VHS cassettes? Upload memorable clips from your childhood together.
If you have home movies this is a perfect opportunity to remind him what you were like as a child. It's important to celebrate all the fun you had together and all the sacrifice too. Even better would be to recover old home movies which haven't been watched in years. Get the cassettes digitized at a local Walgreens, CVS, or Photo Center or use a digitizing service and add them to your Video Book!
Share what he taught you.
Did your dad teach you to ride a bike? To drive? Did he show you how to hammer a nail or how to care for an animal? Maybe he taught you how to be strong with your own children. This is a perfect opportunity to make a fun compilation of all the wonderful skills and experiences you have simply because your dad was there. It's guaranteed to bring tears to his eyes, and to yours!
Even better, mix and match these ideas! When your Heirloom book is delivered we will send you a bonus sharable video to share with the whole family. We can't wait to see what you create!

Make this Father's Day stand out as special by sharing some meaningful moments and messages.